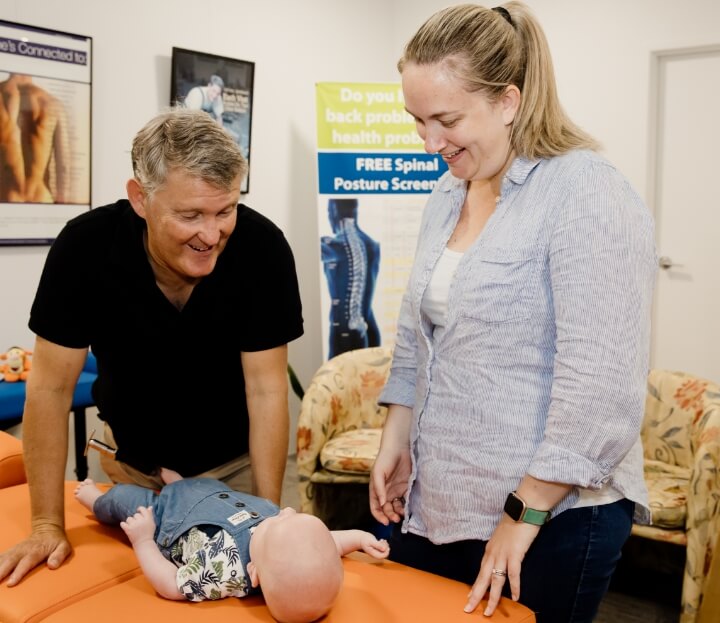 Caboolture Providing Solutions for the Entire Family
Caboolture Chiropractor Dr Bernie Connolly is passionate about natural health. He hopes to help families reach their highest health potential through compassionate, specific chiropractic care. With the help of Dr Bernie Connolly and the Coast Chiropractic Caboolture staff, you may also achieve lasting wellness.
Our practice believes the human body heals from the inside out. We are here to help keep your spine happy and healthy, allowing your body to heal as it was designed. Let us help you live your life to the fullest.
Learn more about our practice and what we might do for you.